About Us
Established in Nov 1978 as a Memorial Florist servicing Calverton National Cemetery in Calverton, New York. This Family owned and operated business has set the standard in Memorial designs. We have expanded into a Full Service Florist with a full Line of Floral, Gift, and Garden items.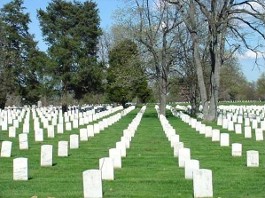 Locally Honored
Chosen by Local Service Organizations i.e. VFW, American Legion, Disabled Veterans, our Local Fire Department, Leisure Communities and Churches. We deliver daily to Calverton National Cemetery, delivery is always free.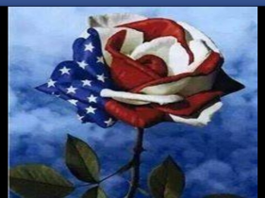 Nationally Acclaimed
National Floral was chosen to supply many of the Memorial Designs that travel with the Mobile Vietnam Memorial. Our floral designs have been placed at the Tomb of the Unknown Soldier in Arlington National, and the Pearl Harbor Memorial. Our customers are World Wide.